Here are some common questions on FRED
How does this works?
The Financial Repository Electronic Database is a platform for you to manage your financial portfolio information online. As a registered user, you will also be able to access events, product information and the latest promotions. Users will also be able to communicate with an
advisor
to seek non-obligatory financial portfolio review upon his/her request.
What If I do not wish to maintain my information with the platform anymore?
If you have an assigned advisor, let your advisor know and we will deactivate your profile in our system upon verification done. Otherwise, you may email us at admin@synthesiswealth.com.sg to inform us of your intention to deactivate your profile. Upon deactivating you will not be able to access your information unless you made a request to re-activate it.
What is Synthesis Wealth and what kind of products and services does Synthesis Wealth offer?
Synthesis Wealth is an advisory group of Synergy Financial Adviser Ltd Our Financial Services Consultants have in-depth industry and management experience, and are equipped with the right enabling tools and capabilities, to help you achieve your financial goals. Together with our trusted partners, we offer unbiased, reliable and customised solutions to meet your insurance, investment, protection, savings and retirement needs. Synergy Financial Adviser Ltd is licensed and regulated by the Monetary Authority of Singapore (MAS). Synergy Financial Advisers makes no representation or warranty as to its adequacy, completeness, accuracy or timeliness for any particular purpose. All information provided is not intended to be and does not constitute financial advice, insurance advice or any other advice or recommendation of any sort offered or endorsed by Synergy Financial Advisers
What if I only wish to store my policy and do not need any financial advice
If you are a newly registered user who would like to manage your own portfolio summary, an advisor will be assigned to you. However, you will not be contacted unless you personally request for them to. As our registered user, you will still be able to access our latest promotion, events and our user only contents.
What does Synthesis Wealth believes in?
We believe in "Building Sustainability". We aim to build a sustainable business model for our financial advisors and a sustainable financial portfolio for our customers.
Have Some Unanswered Questions?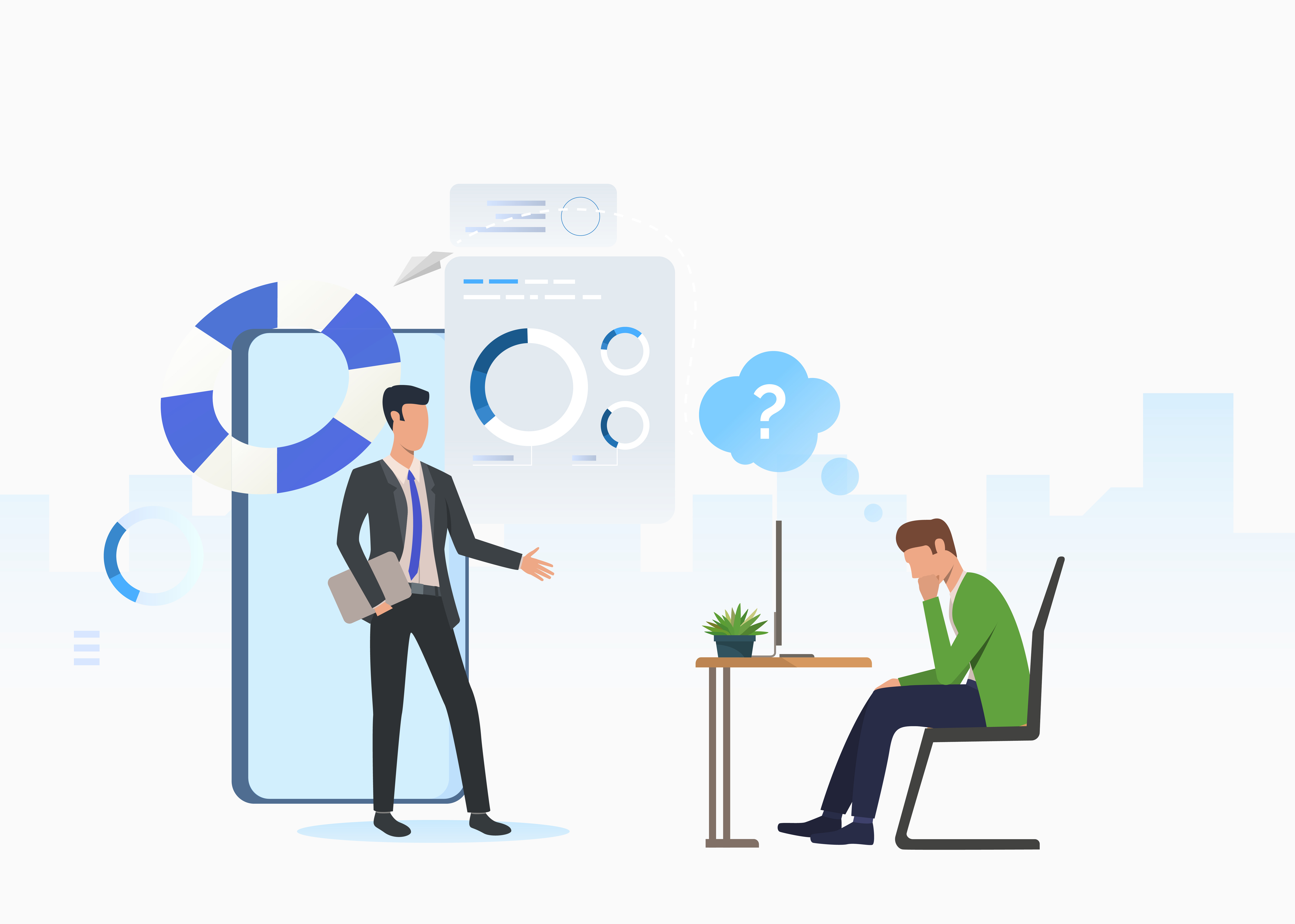 Talk to our experts
Engage our expert for a one on one or, one on multiple free financial consultations to plan for your family and your own financial needs. Find out how our proprietary DIY or with Advisors online portfolio management system myFRED can help you and your family sort out the jargons in your policies and give you a better overall picture of your financial well-being.
Comprehensive Financial Planning
Mortgage Refinancing
Will Writing
Policy Restructuring
Wealth Expansion and Monetization
Financial Wellness Talks
Many organisations will benefit greatly when their employees become financially literate and can plan their finances adequately. By allowing us to engage your employees in a series of talks for free, we will help you build a heartier and financially healthier team of people that can propel your organisation towards greater heights!
Engage us to educate your employees on the following Series of Talks
Risk Protection & Budgeting
Financial Literacy & Wealth Accumulation
Retirement Planning & Wealth Distribution