Achieving first $100,000 milestone

''The first $100,000 is a b***h, but you gotta do it.''
One of the best financial advice given by Charlie Munger during a Berkshire shareholder meetings.

We learn simple math on how to calculate simple interest and compound interest during our youth, but how many of us really apply them in real life?

Simply put, interest works wonders when the monies you have saved aside, also earns monies for you. Let us dwell into how a median wage earner is able to achieve his first $100,000, and how much simpler it will be to achieve his next $100,000.



Fig.1 Profile
Fig.2 Effect of compound interest. Disclaimer: Calculations are simplified and may vary from true value as interest are only added at end of year.


Fig3. Which path should I go?
From Fig.2, we can observe that it may take on average 6 - 8 years to achieve the first $100,000, at any given interest rate. Psychologically, one may opt for a risk free, low interest rate saving tool such as high yield savings account like UOB One account, OCBC 360 account.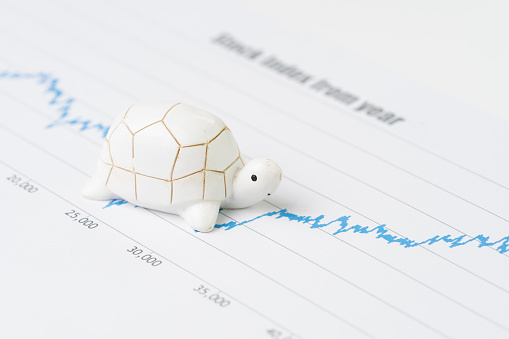 Fig.4 It is a slow and painstaking process, but your first $100,000 threshold will do the heavy lifting for you thereafter.

As most high yield savings account has a capped limit of $75,000, and will give 0.05%p.a returns on excess savings of $75,000, one may consider alternative form of accumulating wealth such Endowment, ETF, Unit trust, Stocks or Bonds, which may potentially give a higher yield of 3 – 8%p.a, over the long term.

Newton's first law states that, if a body is at rest, it will remain at rest unless it is acted upon by a force. Saving your first $100,000 will require plenty of discipline and sacrifices, but more importantly, it will be on your onus to take the first action.

Here in Infinitum, we are partnered with various insurers, and investment platforms such as Ifast, Philip Capital and Havenport, which offers a wide range of fund choices to suit your risk profile to achieve your goal. Drop me a DM if you need advice to kickstart your journey!
All opinions expressed here are of my own and do not reflect that of Infinitum Financial Advisory Pte Ltd ("Infinitum"). Infinitum is not responsible nor liable to any party for the content of this [article/presentation/website/blog/ Facebook] and intellectual property used on this platform. Information and opinions provided do not constitute an offer, recommendation, solicitation or advice to buy or sell any product(s); you may seek personalised financial advice to determine product suitability.
---
Make an appointment